ARTE (RI)COSTITUENTE (re-constitution art) | original creation for VT
When:
27 July 2016 @ 18:00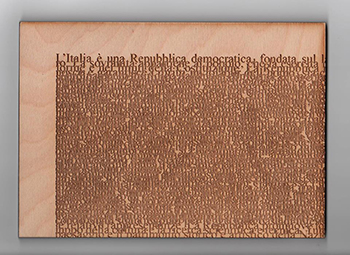 ULTIMA FRONTIERA (the last border)
ARTE (RI)COSTITUENTE | (re-constitution art) | original creation for VT
byAssociazione Ultima Frontiera
performers I Santini Del Prete
poets Alessandro Agostinelli, Lisa Fedeli, Marco Ferrucci, Ginetta Maria Fino, Raimondo Gambino, Lorella Nardi, Stefania Ometto, Fabrizio Parrini, Lidia Riviello, Alessandro Scarpellini, Alessandro Togoli, Giacomo Trinci, Roberto Veracini
artisti Sergio Borghesi, Ciriaco Campus, Giuseppangela Campus, Patrizia Cerella, Alessio Ciampini, Valentina Cioni, Manola Del Testa, Paolo Fidanzi, Ilio Fiengo, Ginetta Maria Fino, Valdo Frasconi, Ennio Furiesi, Costanza Furiesi, Ivo Lombardi, Lorena Luxardo, Susanna Manghetti, Giuliano Mannucci, Alessio Marolda, Paolo Netto, Stefania Ometto, Ina Ripari, Benvenuto Saba, Santini Del Prete, Luca Serasini, Luciano Sozzi, Sara Togoli.
musicians Filarmonica Puccini di Pomarance e Volterra Jazz Cepem
reading Gianni Calastri
text Daniele Luti
Performers, musicians, poets, artists create together an event of art, music and poetry. This event  has born in the philosophical workplace of the Ideal Town. The show is dedicated to the Italian Constitution.
RAMPA FORTEZZA MEDICEA / CITY CENTER / TEATRO PERSIO FLACCO, VOLTERRA
July 27th 2016 – 6 p.m.
meeting outside the Fortezza Medicea (Volterra's prison)