IN-COLUME / VOLTERRA
When:
23 July 2014 @ 18:30 – 20:00
SITE-SPECIFIC FOR VOLTERRATEATRO (THE WOUND)
co-prodution Festival Oriente Occidente, Fondazione Teatro Due, Centro Giovanile Dialma Ruggiero (La Spezia)
and with the support of MIBAC (Ministry of Heritage and Cultural Activities)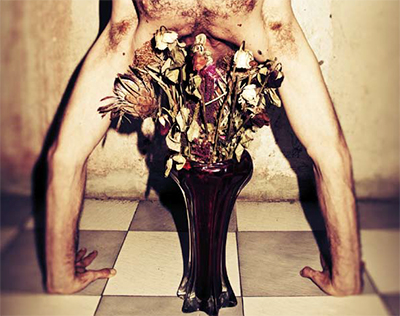 Balletto Civile
IN-COLUME/VOLTERRA
conceived by Michela Lucenti, Alessandro Berti
direction and choreography Michela Lucenti
playwright Alessandro Berti
light design Stefano Mazzanti
created and performed by Balletto Civile
live music Julia Kent
costumes Marzia Paparini
dressmaker Simone Jael Hoffer

with the participation of the boys and girls who have attended the pre-show preparation workshop
The alphabet of dancing will dwell on scarcity, weakness, incertitude, the wound in summary; "the inexpressible, the indescribabile that a different life, lived aside, at the edge, in the shadow, represents". (Alessandro Berti)
The name of this show starts with "in-" because we want to dedicate it entirely to scarcity, we come from a Full Century and, whenever we look at it, it makes us feel empty. Surely we are INTACT, apparently at least, and maybe INADEQUATE to reflect upon our fathers' stories. And yet we realised that we are INEPT earlier in the century, and we now regard withdrawal as a fine art. We stand IMPOTENTLY in front of the woodcutter who is felling down the tree of History, and this sense of defenseless destroys us. For this reason we dance inside the Prison, in this wounded place, in order to retrieve the nucleum full of force under all the wounds of our life.
Michela Lucenti
Prison of Volterra – Leopardi space
23rd july, 6 p.m.